Hi
I have an assembly which comprises the pin, the locking plate and the grease nipple. See picture below.
This is what the preview on the insert dialog looks like. The correct thing.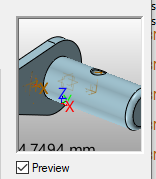 Then when I insert, or open the file what I get is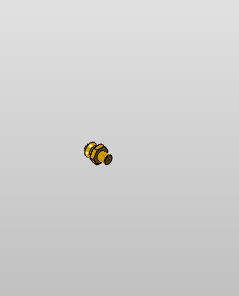 There is no pin and and no locking plate.
Had this same thing yesterday with the actuator assembly. Only one part of assembly inserted in the upper level assembly.
Any ideas on this one?