Hi all, there are many enhancements in 2022. I am doing one Topdown design in there and will post some enhancements that really work for me.
Feel free to add what you really like too. New Topics are fine for each.
In sketch we get a marker for Driven dimensions.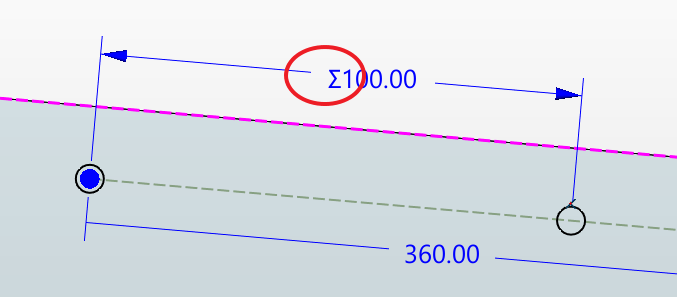 Makes a real difference.
Cheer - Paul