IF you make any customisation to the layout or configuration of you ZW3D install then you can Save and store these using Role Manager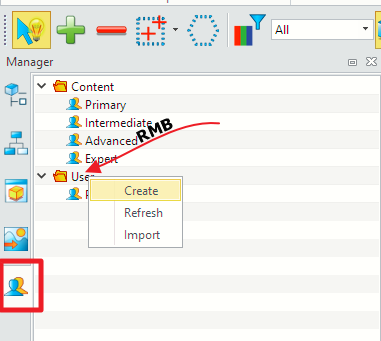 Open Role Manager, the RMB on the User Title and choose Create.
Once you have a custom Role, you can also export.
Again, RMB on the New Role and you get a new menu option.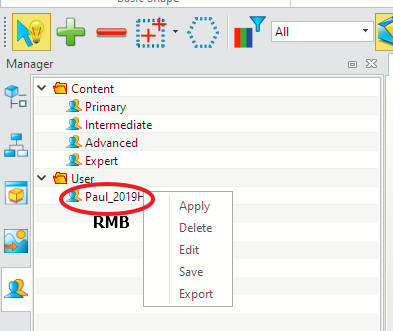 Know of any other cool tips for Role manager?
Cheers - Paul