Hello,
I need to create face at angle, in the following geometry.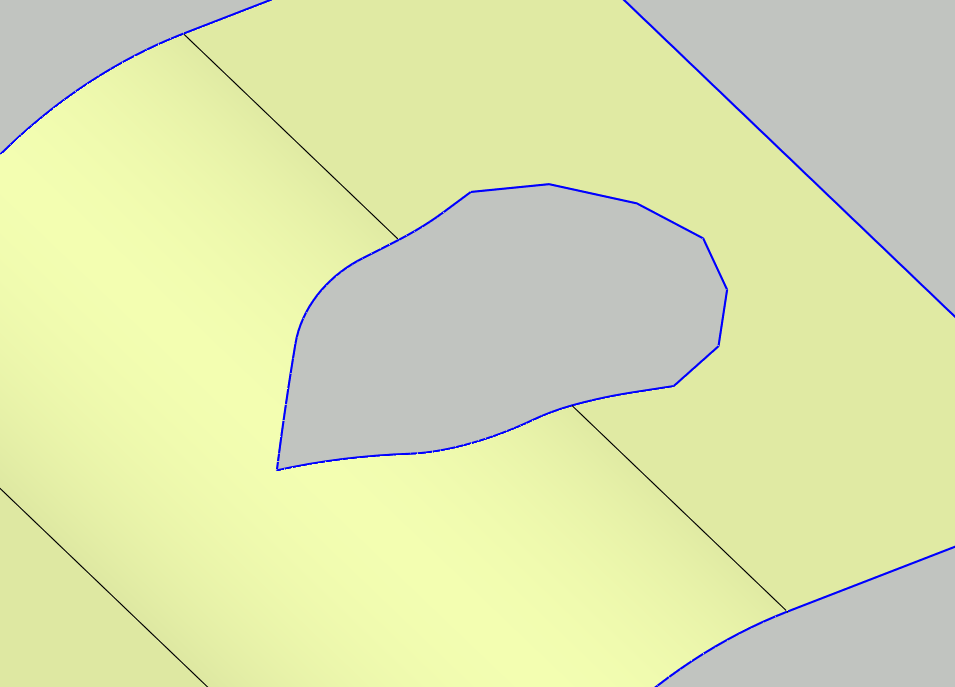 I know execute the command by picking one by one edge. But is tedious work. The edges are not tangent. Is there any way to do it by one or two click, instead of doing one by one edge?
What's the difference between pick and pick set? Could it be usefull?