Hello,
i'm using zw2023 and i have found this issue when i make an independent copy and leave the default rename suffix option.
i have create "fisrt_part", then copy it (ctrl-C → ctrl-V).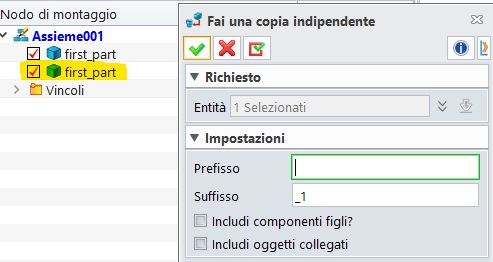 then, as in the picture, I'm making an independent copy of "fisrt_part", and leaving the suffix name "_1" as suggested.
But when i ask "information entity" it gives this results: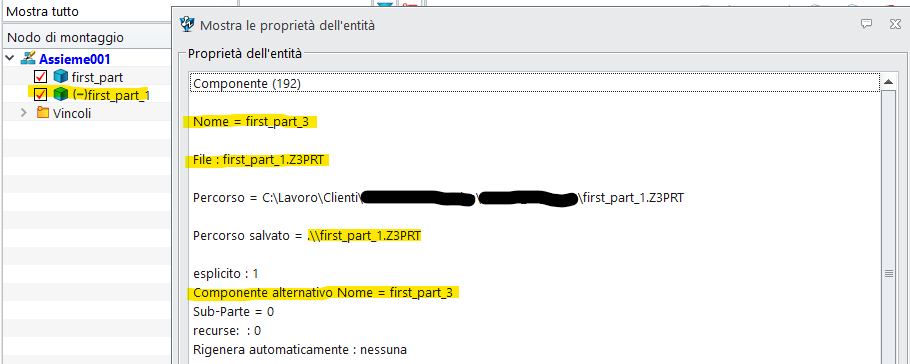 Same old name in "configuration table"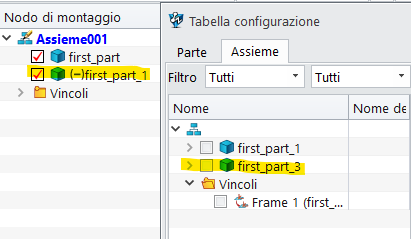 Tried to rename it but wont work.
If i make an independent copy and change the suffix (for example "_COPY") , everything goes well.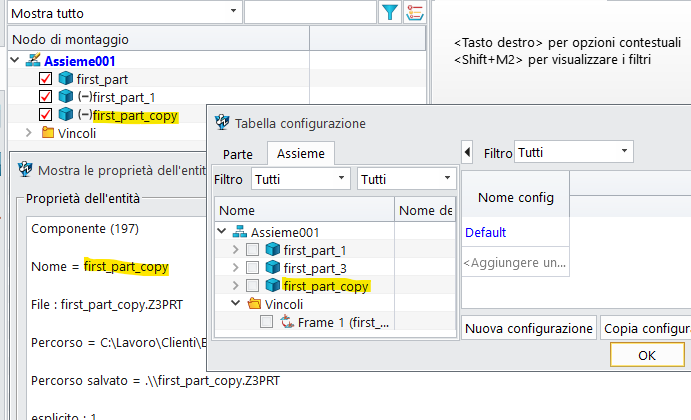 is there a way to change those property?
Thank you