Article is courtesy of Sam Liu, CAM Engineer at ZW3D.
Due to Forum limitations for Posts this is the start
See the whole article here
Full Machine Simulation: Nip Risks in the Bud
Feb 2020 - 4 min read
[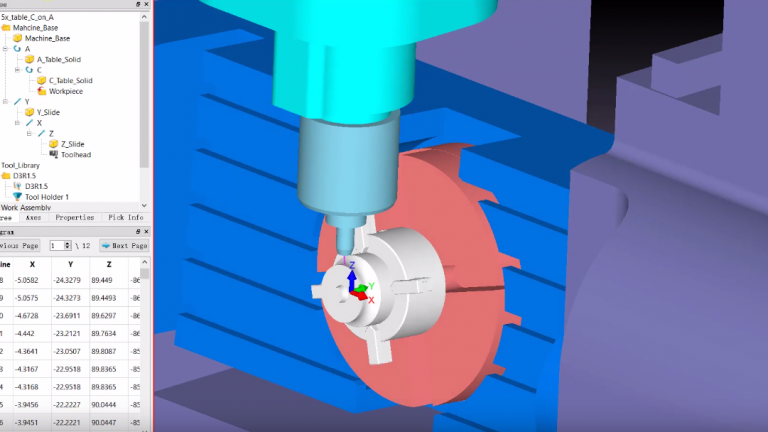 ](javascript: void(0)

If you are working on CNC machining, especially 4-axis to 5-axis machining, the red button is the last thing you want to press on, as it means there is something wrong in set-ups and you need to find out the problems before restarting machining. The results can be a waste of raw materials, production cycle time and even machine tools, undermining the production efficiency and reliability. Seldom manufacturers can bear it in today's fierce market competition.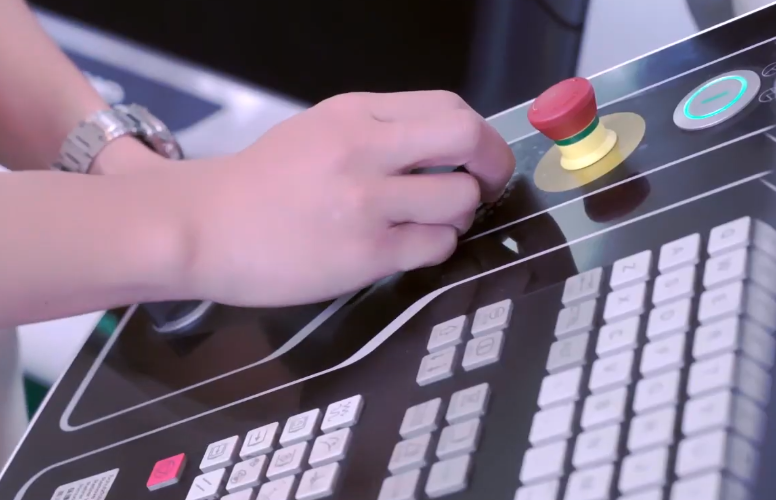 Figure 1. The red button to stop the running machine
How to use Full Machine Simulation in ZW3D 2020?